Barcelona simply displayed magic on Wednesday night as they did what no other team had done before in the history of the UEFA champions league- they beat French club PSG, 6-1 at the camp Nou after suffering a 4-0 thrashing in the first leg.
Read More »
Last night was epic. Barcelona fans sat through 90mins of pure torture. On a night that will go down in the history books, they were absolutely outgunned by a rampant PSG side that could easily have scored more than four.
Read More »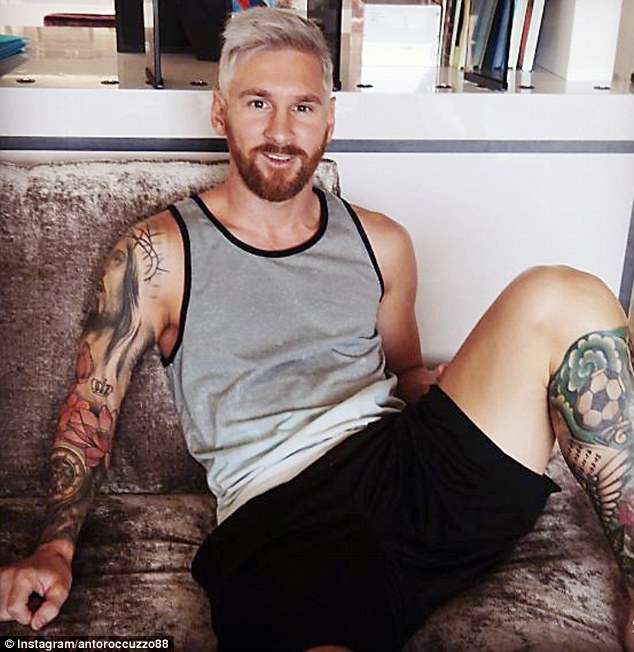 Barcelona star Lionel Messi has returned to training on Wednesday and is expected to make his comeback from a groin injury against Deportivo La Coruna on Saturday ahead of next week's visit from Manchester City in the Champions League.
Read More »